OCA, Inc. is a 501(c)(3), non-profit organization. All donations to the school are tax deductible.
The school has several annual fund-raising events throughout the year to offset operating costs to hold down tuition. We graciously welcome your financial participation and support through the donation of your time so these events are successful.
New in 2023, the Board of Directors has chartered a Parent Teacher Fellowship (PTF) organization so parents and faculty representatives may coordinate volunteer efforts to positively impact the classroom, extracurricular activities, and fund-raising. Near term goals are for the PTF to be a mechanism for providing direct inputs/feedback to the board and administrators, assist teachers through prayerful partnerships, and monthly incentives to students for classroom achievement.
Parent Teacher Fellowship (PTF)
Parent Teacher Fellowship (PTF)
Election of Officers Meeting: March 2 @ 6:00 PM. This being the inaugural year of the PTF, officers will serve the remainder of the 2022-2023 Academic Year. Their full one year term will then be from June 1st through May 31 per the PTF Charter. Going forward, annual elections should take place each May for the following Academic Year.
Election Results: newly elected officers will meet to schedule the next PTF Meeting
President: Lindsey Garrick (appointed by OCA Board for year-one continuity)
Vice President: Rebecca Fletcher
Secretary: Melanie Crosby
Treasurer: Jessica Brown
The OCA Board of Directors has chartered the PTF to foster cooperation among parents, guardians, and teachers with a goal of enhancing your child's academic experience. A big part of this is to have a forum for all to meet and discuss issues of concern, actively participate in fund raising for specific learning enhancements, and to bring new goals and concerns to the Board's attention.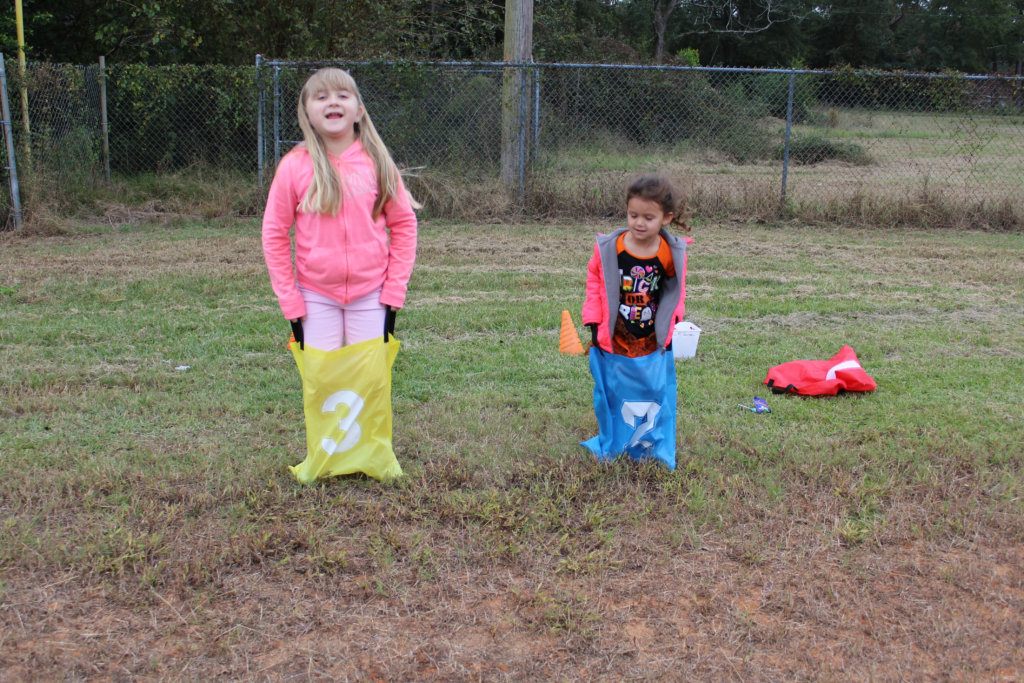 PTF Agenda & Minutes